Tags :
Australia
,
Dr Caroline Hong
,
health
,
Independent brand partner
,
lifeabundant
,
liposomal advanced technology
,
nutrition
,
Nutrition supplements
,
Sydney
,
Vasayo
,
Wellness
Company Director & Consultant – Australia Dr Caroline Hong FAICD BDS (Uni Adel). GDHA (Uni SA). MHA (Uni NSW). FSAE. FADI. AFCHSM. FAICD Email: carolinehong@carolinehong.com.au Mobile: +61 410474898 CEO, CH Asia Australia Pty Ltd www.carolinehong.com.au Linkedin https://www.linkedin.com/in/drcarolinehong/
Our health & happiness connection started here. https://carolineandrew.vasayo.com/en/enrollment
In May 2020, we were introduced to the finest nutritional supplements, with liposomal & smart enzyme advanced delivery technology advantage, setting them apart from all nutritional supplements that we have been consuming for decades. We have since experienced immense benefits to our health and wellness journey, much needed, during the challenging times of the global pandemic, when most of our existing business activities went on pause mode.
So, here we are, sharing our stories and journey with people in 12 countries, where anyone, can join us to enjoy the health & wellness journey.
Join us through this link.https://carolineandrew.vasayo.com/en/enrollment
Global HQ is in USA: https;//vasayo.com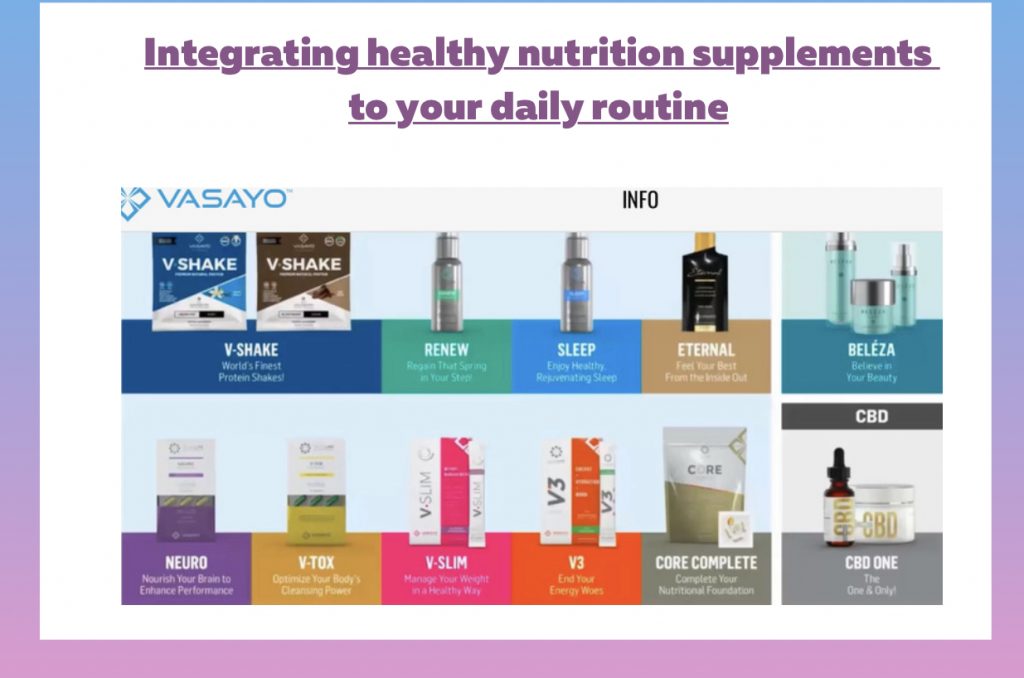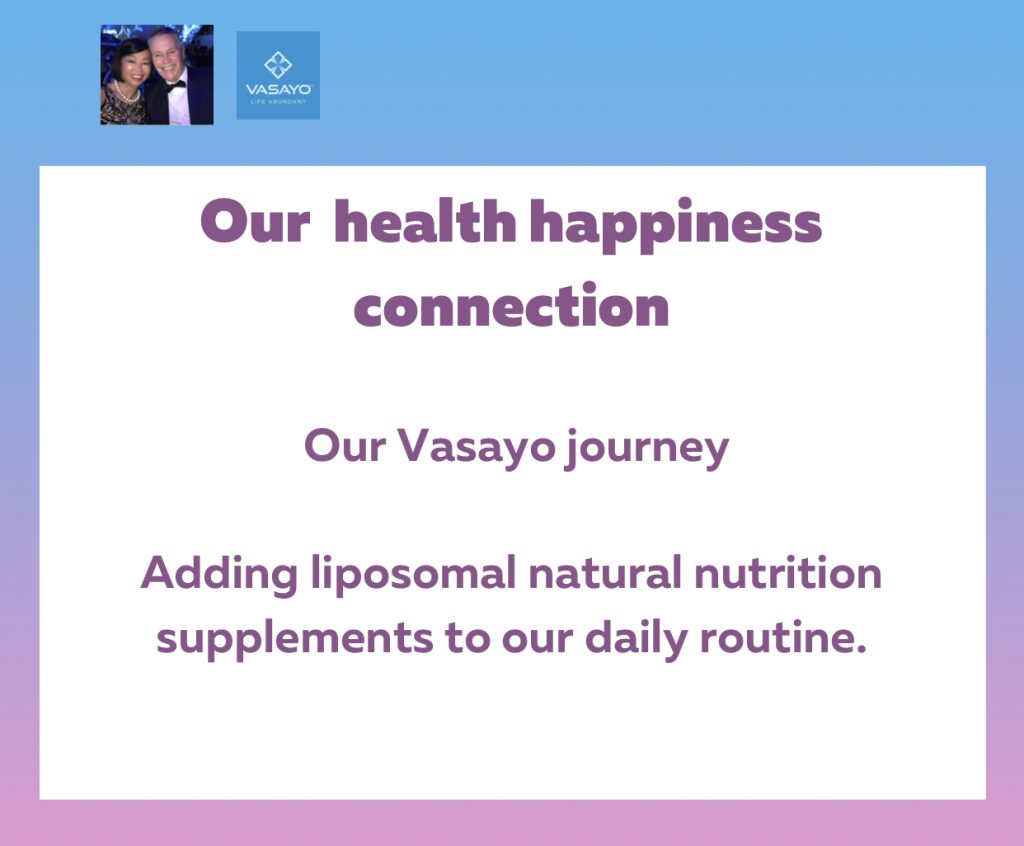 Social Share