2022 – About Me
Dr Caroline Hong, FAICD
BDS. GDHA. MHA. FSAE. FADI. AFCHSM. CHE. FAICD.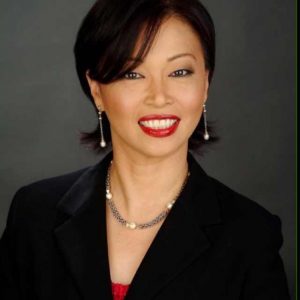 Dr Caroline Hong is the new face of modern Australia.
An Australian Health Professional, Company Director, Business Woman, Business Owner and Community Leader with a unique and diverse background over 30 years in Business, Healthcare, Government, Community & Associations.
A community and business leader adding cultural, professional, gender & ethnic diversity to boardrooms.
I hold a portfolio career, as company director and consultant in healthcare and business.
*Deputy Chair, Non Executive Director, Healthy North Coast Ltd – an Australian government Primary Health Network initiative, creating healthy communities for the people in North Coast, NSW, Australia.
*Board member, Regional Development Australia – Mid North Coast– an Australian government initiative for the economic development of the Mid North Coast.
*Company Director and business consultant. More about me on LinkedIn https://linkedin.com/in/DrCarolineHong
*Independent Brand Partner of VASAYO LLC (HQ Utah USA). https://carolineandrew.vasayo.com/en – Read the reviews as a recommended distributor on Business for Home https://www.businessforhome.org/recommended-distributor/caroline-hong/
__________________________________
Social Share