Tags :
Asia
,
Australia Asia
,
Australia China
,
China HR
,
China HR Australia
,
Dr Caroline Hong
,
Employee
,
Employer
,
global
,
Human Resource
,
Immigration
,
Jobs
,
Migration
,
Professional Immigration Services
,
Registered Migration Agents
,
Simon Lane
,
staff
,
Trade
,
training
,
Visas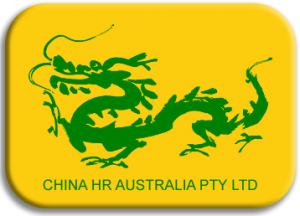 China Hr Australia delivers professional immigration services working with high quality Australian-accredited Migration lawyers and Agents.
China HR can secure you high calibre employees to grow your business. They source professionals and those qualified to fill shortages identified by the Australian Government, and as listed on the government websites.
We use high quality Australian-accredited Migration lawyers and Agents, who can offer you access to:
457 visa applicants which last 2 years and take approximately 3 months to process; or
186 visa applicants who gain permanent residency and take around 6 months to process.
187 visa applicants also gain permanent residency but become residents of towns and cities (outside of Sydney, Melbourne, Brisbane, Newcastle, Wollongong & Gold Coast) and thus only take 3 months..
Article by Simon Lane, MD, China HR Australia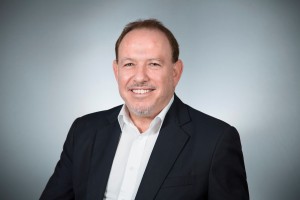 Our Australian marketplace is continuing to grow but the demand for quality, experienced managers and professionals is growing with it. Our trade relations with Asia and China in particular has firmly connected Australia to the global value chain and we need employees from China and Asia to help take advantage of this new expansion. As our Asian trading partners continue their growth, Australian operations are looking at how they can shape their competitive advantage and many are concluding that this can be done largely through their own staff.
Australian employers are taking advantage of recent regional economic prosperity through hiring a more Asia-savvy workforce to tap into the opportunities presented by the "Asian Century".
Full article can be read on http://www.chinahr.com.au/services/23
Migration Lawyer and Agents can contact us on http://www.chinahr.com.au/contact-us
Social Share