Hope more CEO colleagues will join me next year on 20 June 2019 at the Vinnies CEO Sleepout to raise funds for homeless services.
If you are unable to participate in the Sleepout, you can also show your support by going this site to support my fundraising efforts.
https://www.ceosleepout.org.au/fundraisers/caroline-hong-ch-asia-australia
Thanking you in advance!
Warm regards
Caroline
Dr Caroline Hong, FAICD
Ambassador, Vinnies CEO Sleepout (NSW)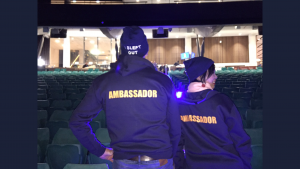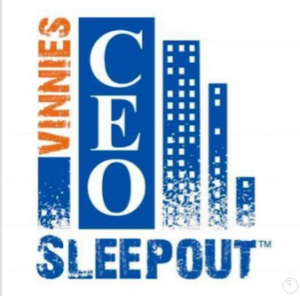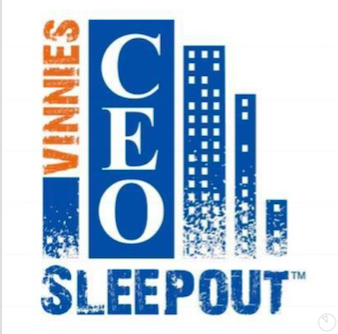 Social Share