Tags :
AFFHK 2015
,
Asian Australian
,
Asian Century
,
business
,
business events
,
China
,
David Thomas
,
Dr Caroline Hong
,
Guangzhou
,
Hong Kong
,
investments
,
small and medium enterprise
,
SMEs
,
Think Global
Plan ahead to  to secure your place with us on our Mission to Hong Kong and China Guangzhou Jan 2015
http://bricandchina.com/asian-financial-forum/
David Thomas and Caroline Hong lead the official Australasian Mission to the Asian Financial Forum  in Hong Kong and to China Guangzhou from 18th to 23rd January 2015.
To express interest and receive further information, please fill in the form here  More information here 
This is a value packed  business mission for a group of business executives and business owners from  Australian and New Zealand who register with us. VIP service and special business and investment forums will be organised in Hong Kong and China for  our  VIP delegation. Book early for the early bird rates and to secure your registration.
This is an investment in yourself and your business if you are serious about engaging with Asia, the business friendly and cost effective way. Enquiries to support@thinkglobal.com.au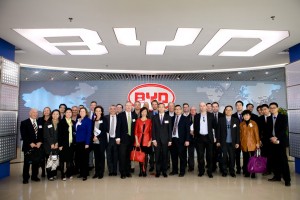 Social Share