Here is my story
https://www.ceosleepout.org.au/ceos/nsw-ceos/caroline-hong-ch-asia-australia/
I hope you will help me rise to the challenge again to sleep out rough for one night to raise awareness of homelessness and to raise necessary funds for Vinnies Homeless services.
Please support my fund raising efforts by going to this link and also leave me a message so that I know it's from you.
https://www.ceosleepout.org.au/…/caroline-hong-ch-asia-aus…/
All funds go to Vinnies homeless services.
Thank you to all the generous donors who have supported me over the past years, collectively raising over $60,000 for homeless services.
More on
www.ceosleepout.org.au
Last year NSW Vinnies
*provided $21 million worth of financial assistance
*assisted more than 400,000 people
*provided more than 820,000 meals
*provided 258,000 bed nights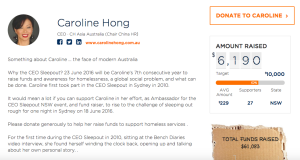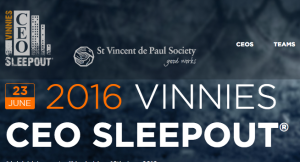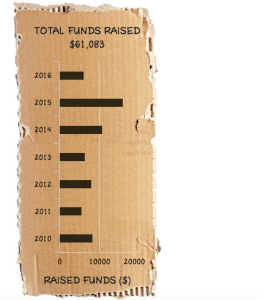 Social Share